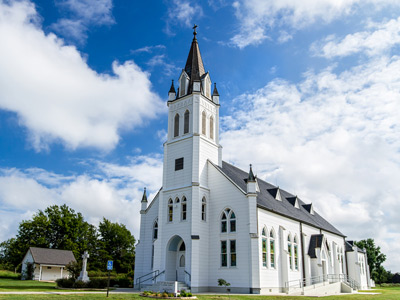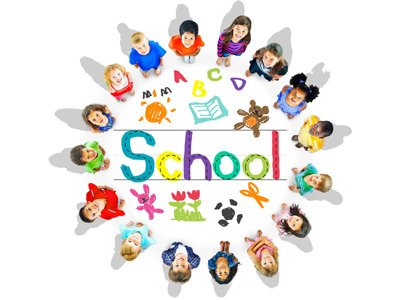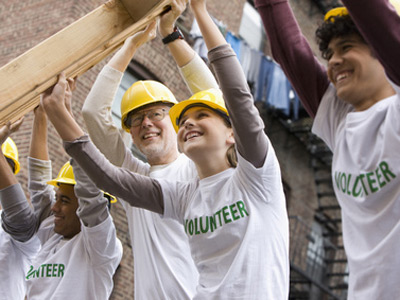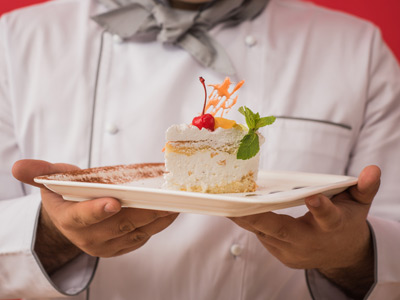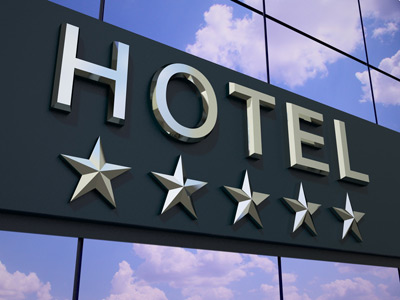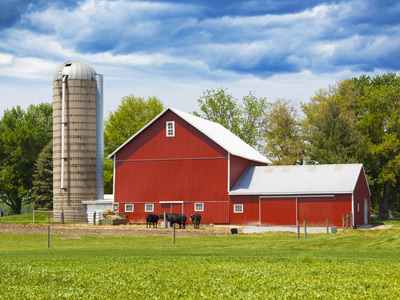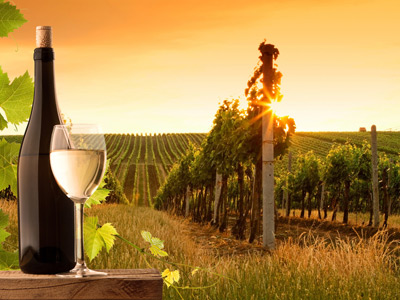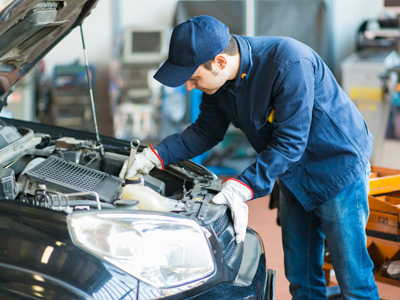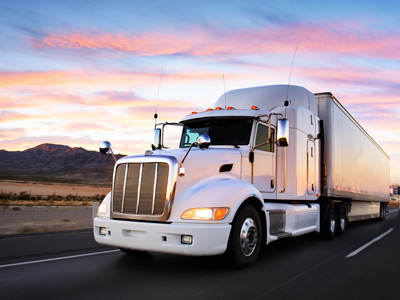 Trinity Insurance is a locally owned, independent insurance agency, offering expertise in the commercial insurance industry throughout the country. We have extensive knowledge about commercial insurance products and specialize in understanding unique, individual business requirements. We work closely with highly rated insurance carriers to find the right coverage plan that will meet your business needs.
We offer a free analysis of your current commercial property & casualty insurance policies. Whether your policies are about to expire or have already renewed, anytime is a good time to review your insurance coverage. We can help you reduce risk by recommending safe practices, transfer risk by customizing your insurance policies and identify mistakes or gaps in your current insurance coverage. Our agency is often able to broaden current coverage while reducing your overall insurance premium.
You can request a quote for your business
insurance right now or call our office
directly at (541) 942-8870.
PO Box 565 Cottage Grove, OR 97424 Phone/Fax: (541) 942-8870 Email:
info@trinityinsurance.us
Business Hours: 8:30 am - 5 pm (Pacific Standard Time)